These are general pricing plans for our SEO services on a month-to-month basis (no long-term contract). However, we are aware that not all companies are alike and may often have different needs. We can customize any of these plans or create a new plan for your business from scratch if needed.
In order to provide you with the most accurate pricing structure for your business, we would encourage hopping on a short 15-30 minute phone call. If you have an understanding of what you're trying to achieve and would rather get a quote, please start here.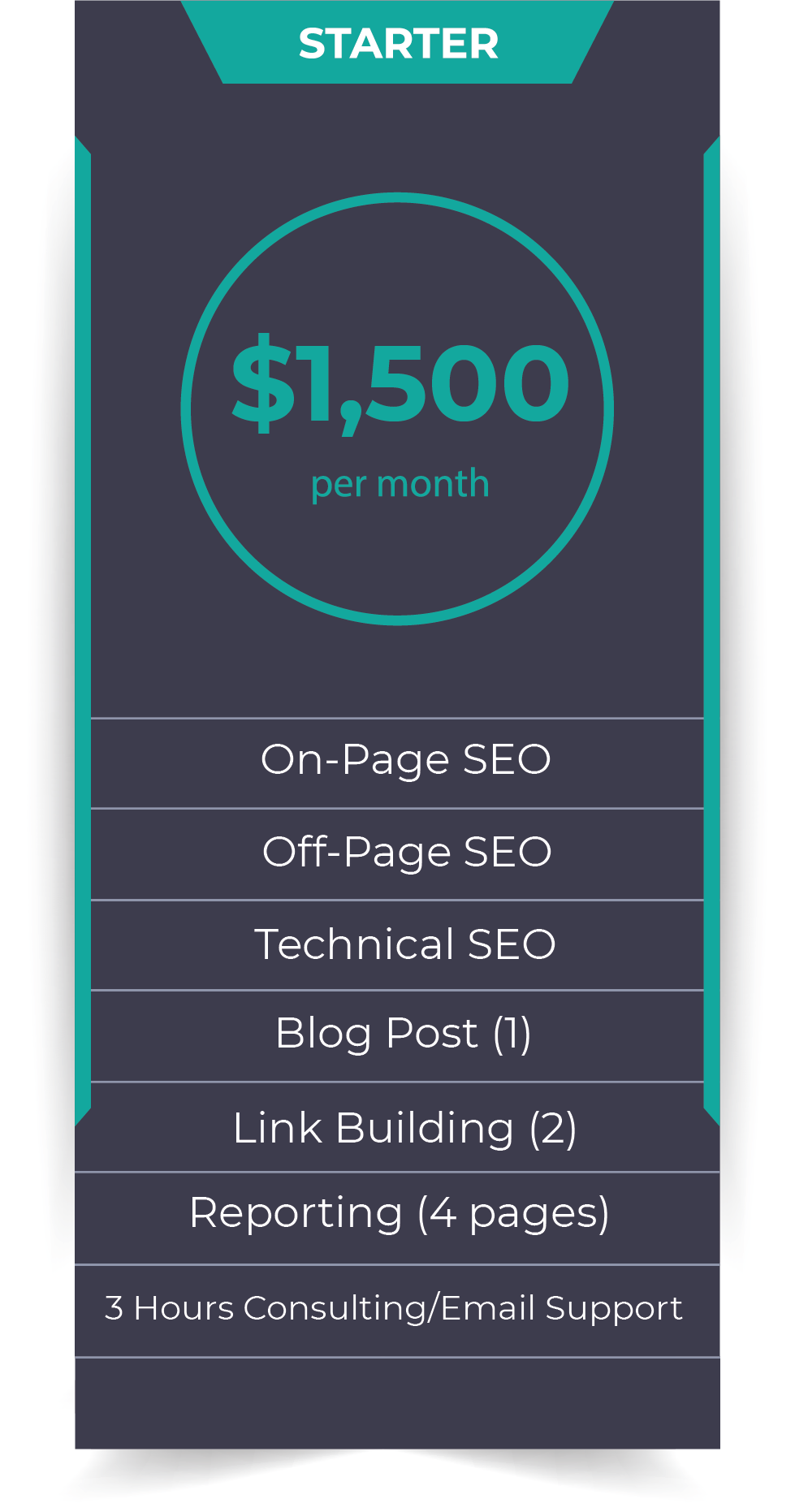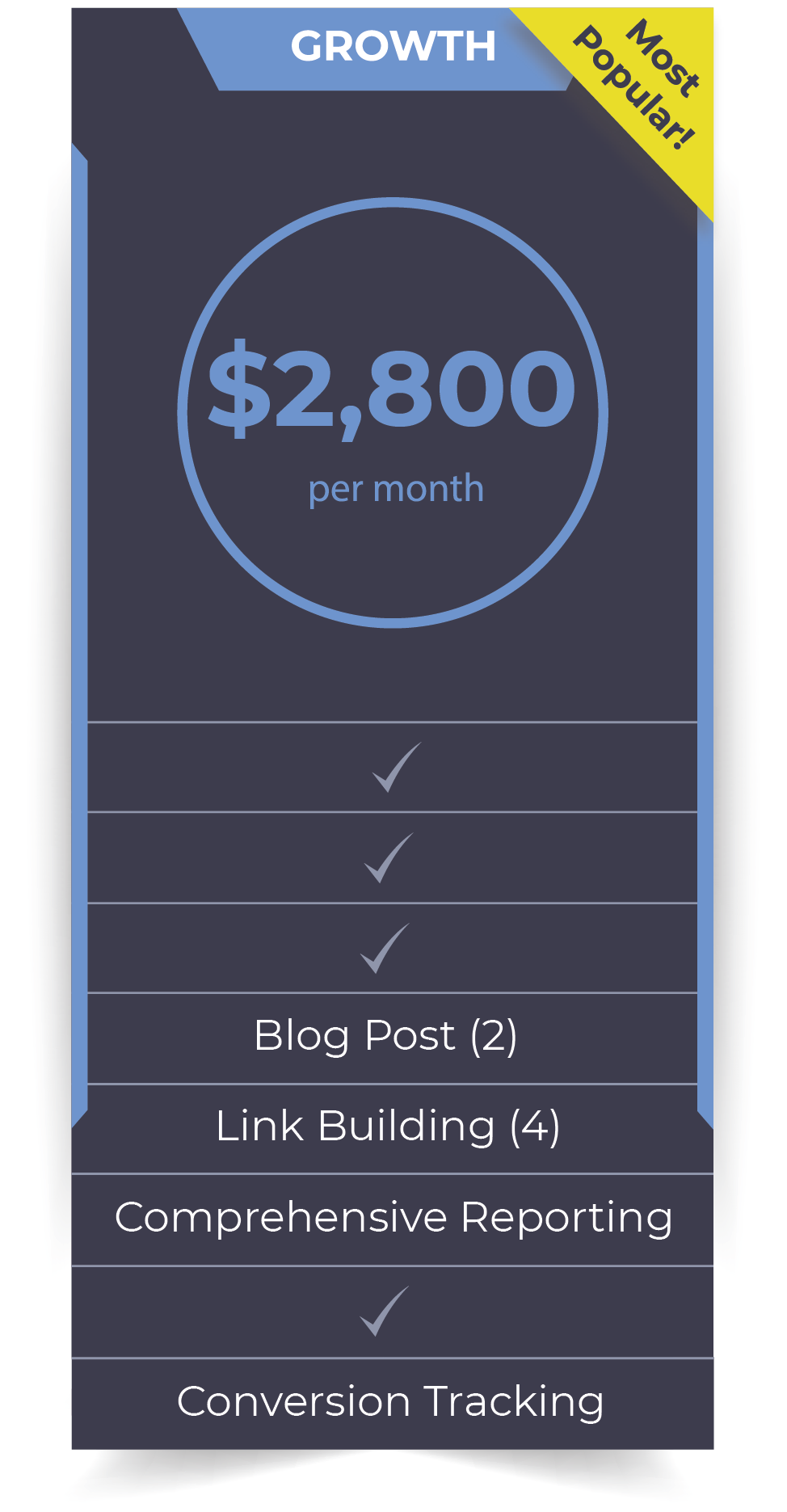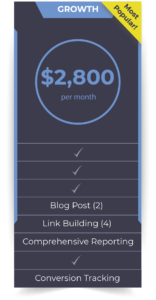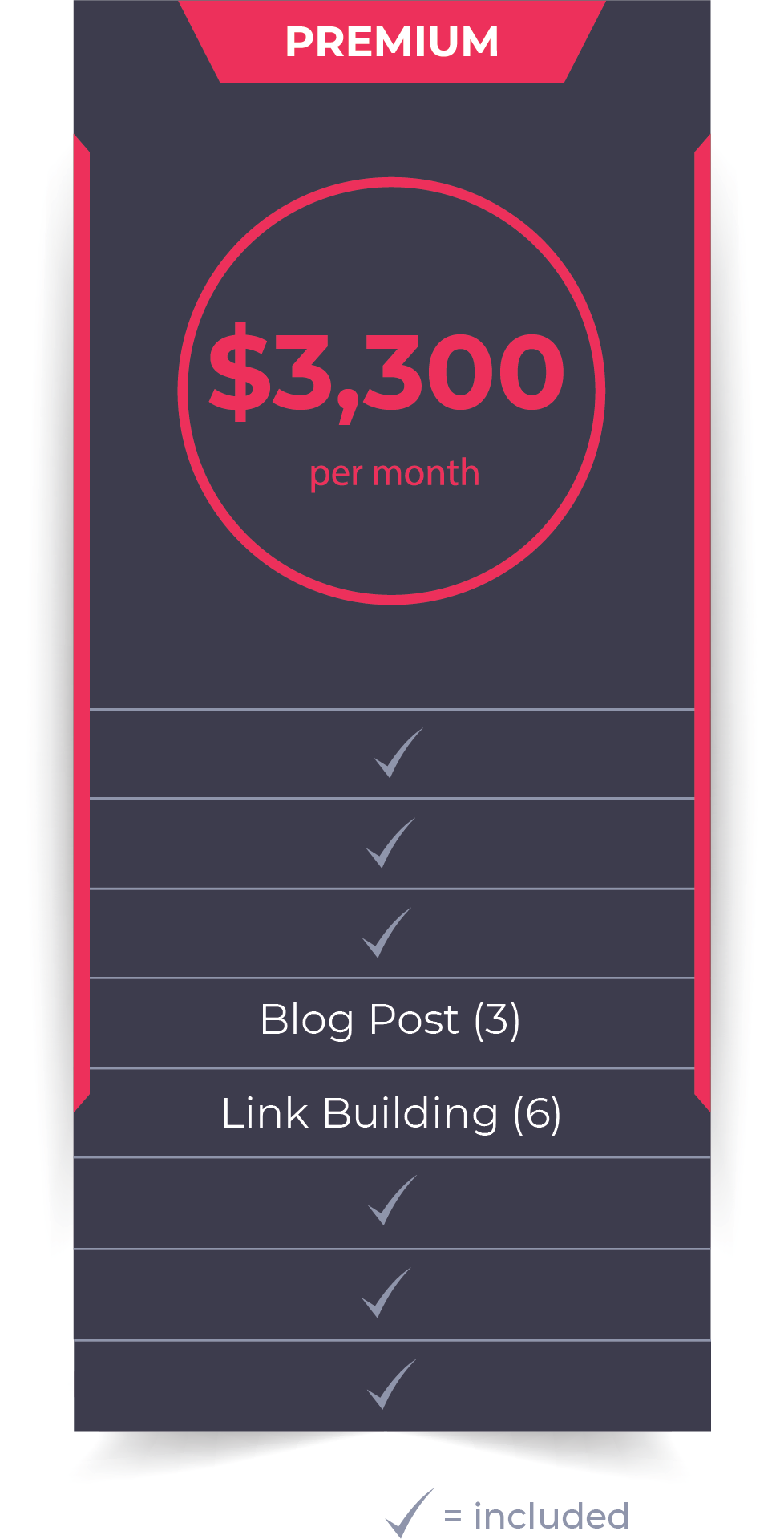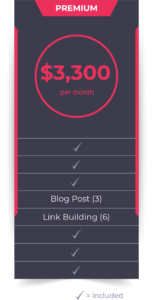 Knowing that SEO is a long-term strategy unlike paid advertising, we do encourage businesses to save a little money:
Take $50 off per month when you sign a 6-month contract
Take $100 off per month when you sign a 12-month contract
Thanks for stopping by!