We're a team of individuals who feel it's our responsibility to make a positive change in our lifetime. We can do this by partnering with like-minded companies and promoting their businesses, but we wanted to take it a step further. The name GOAT Interactive stands for what we do and how we do it: great, every day — the Greatest Of All Time.
Our name also stands for something much larger, which is our commitment to sustainable, global impact. With each new client that comes on board, we donate a goat to a family in need through the charitable organization, Mercy Corps. The milk from one goat changes the lives of families in some of the world's poorest regions. A goat gives a family nutritious milk to drink and it also serves as a source of income, with extra milk being sold at local markets.
We take pride in the fact that what we do plays a bigger role on this earth, so this is our commitment not only to our clients but to our world.
We are aware of our opportunities and skillset and feel it's our responsibility to leverage them by bringing awareness to organizations who are committed to real, sustainable change.
Jay
Co-Founder & CEO
SEO expert, digital marketer, surfer, and an avid fan of traveling on or near the ocean.
Jay's experience working both in-house and agency-side has helped local and national brands alike achieve the visibility they are looking for. While he's well-versed in all areas of the digital marketing world, SEO and Content Marketing are his bread & butter.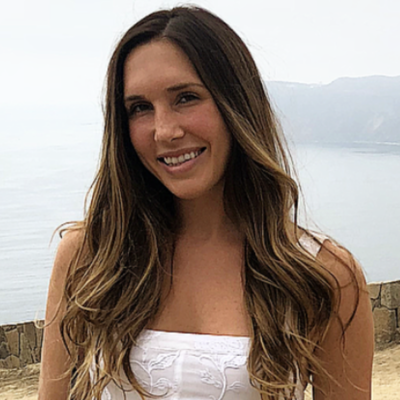 Noelle
Co-Founder
Product development pro, ex-engineer, city girl, and closet Redditor.
Noelle hails from New York and began her career in software development over 8 years ago. She has worn all hats, from the designer to the salesperson, but finds the most joy in product management and web development.