PPC Management Fees
Our pay per click (PPC) management cost structure is made up of two parts:
Setup Fee
We have a one-time setup fee that covers the initial prep we need to do prior to launching or relaunching your campaign(s). The setup fee can vary depending on the amount of work that needs to be done. For example, an ecommerce store with hundreds of SKUs that spends over $10,000/month will require much more work upfront than a local solar company targeting a couple of towns. That said, our minimum setup fee is $1,000.
PPC Management Fee
Our management fee covers all of the work we do throughout the month to meet (or exceed) your campaign objectives. Generally, these fees are proportional to your ad budget – which is the money you pay directly to Google or other ad platforms. Our monthly PPC management fee starts at $500/month.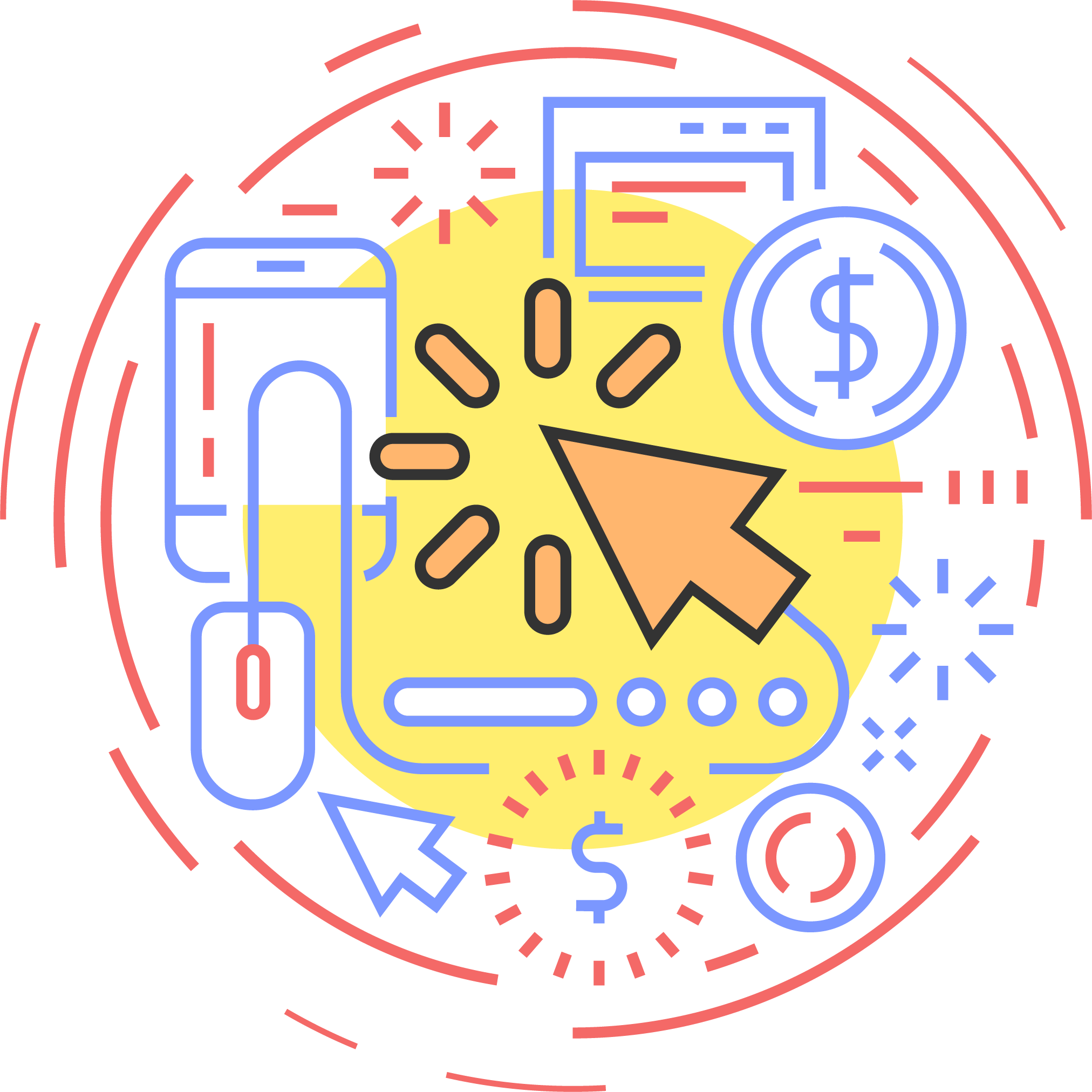 What you get
Account Review & Goal Setting
Keyword Research
Account Structure/Restructure
Campaign & Ad Group Creation
Text Ad Creation & Optimization
Advanced Bid Management
Geo Targeting
Dynamic Keyword Insertion
Conversion Tracking
Detailed Performance Reporting
Transparency – You Always Have Access to Your Account
what is ppc?
Pay per click (PPC) marketing – also known as search engine marketing (SEM) – is an advertising channel where businesses only pay for their ad when the ad is clicked.
The most common ad platform for PPC is Google Ads, however, Bing and Yahoo also provide these services. Typical PPC ads appear on the first page of Google at the top of the page, like this: