Social Media Marketing
Did you know that on average your social audience only sees around 6% of your organic Facebook and Instagram posts? Are you looking to increase exposure to your brand through social media? We can help.
At GOAT Interactive our number one priority is to generate a healthy return on your investement. In our paid social campaigns we conduct a thorough competitve analysis, use demographic targeting, A/B testing, and daily optimizations to ensure we're reaching the highest-quality target audience that is relevant to your brand to increase conversions and maximize revenue.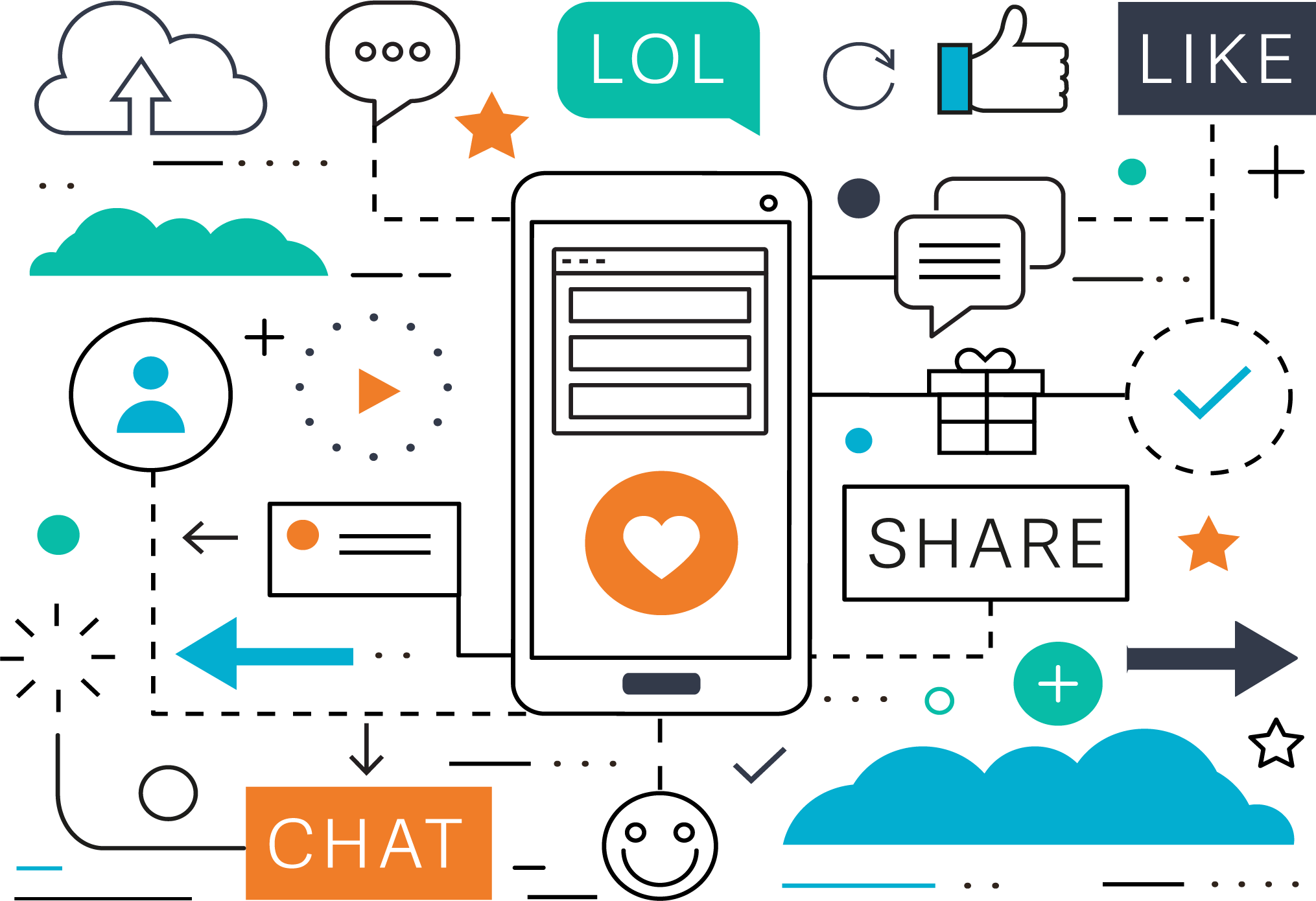 COMPETITIVE ANALYSIS
Before starting any campaign it's crucial to understand the competitive landscape for your industry. This is where we can identify what is working for brands like yours, as well as, find opportunites to one-up them.

CAMPAIGN CREATION
Upon completion of our initial research, we create an estimated budget for your ad spend based on your campaign objectives. Then, we build out the campaign using highly-targeted ads to increase brand awareness and entice sales.

TESTING & OPTIMIZATION
We create multiple ads throughout each different ad group with slightly different elements to identify what resonates best with your audience. We then optimize the verbage and layout of the ads to achieve the hightest ROI.

DETAILED REPORTING
The final step of our process is our favorite, we get to share key metrics from the campaign. This is where we cover your overall costs, conversions from the campaign, and revenue generated. How exciting!!
Facebook & Instagram AD Pricing