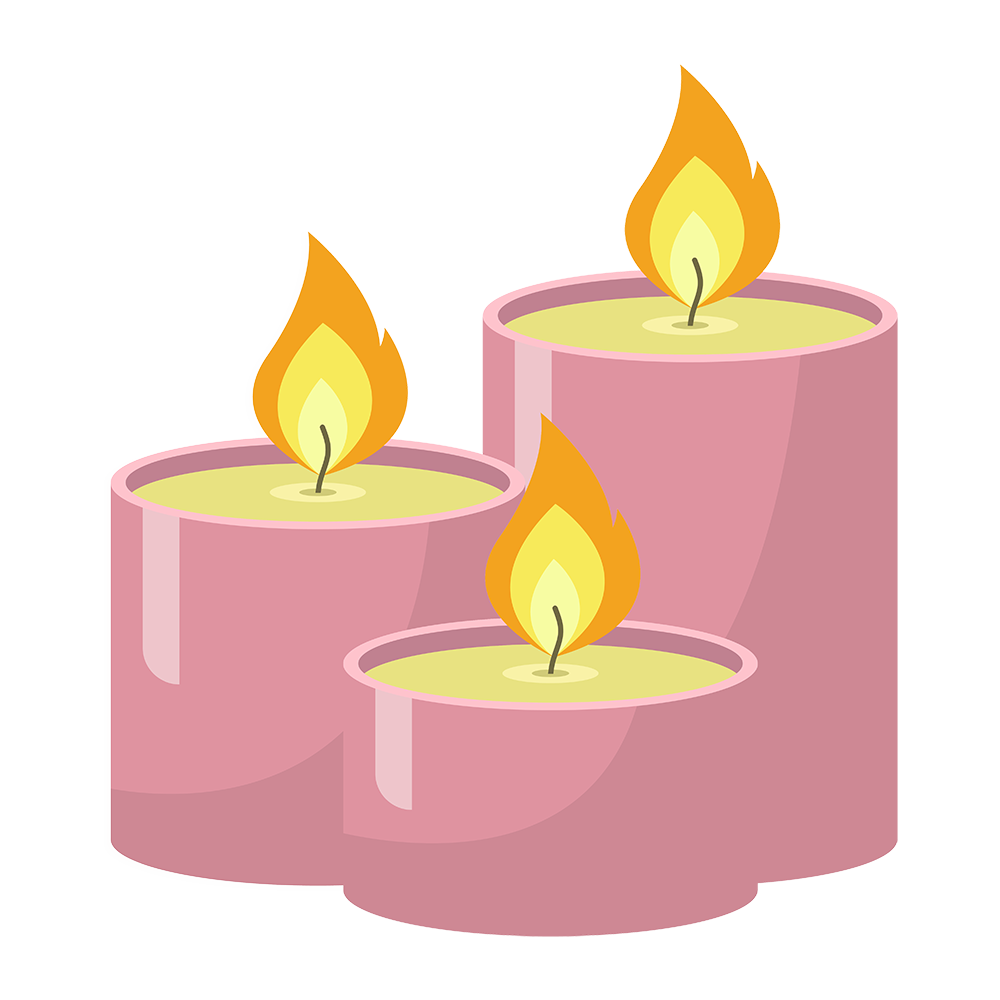 Build Brand Awareness & Increase Sales for GoodLight Candles
Goodlight Candles provides clean-burning, paraffin-free candles to dine by, celebrate with, and relax alongside. They seek to serve and support our environment and her people, from advocating for responsible palm oil production to supporting organizations that facilitate environmental stewardship.
Their brand was young and they had just changed their website to a new domain name a couple of months prior to working with GOAT Interactive.
Services
• SEO
• Content Marketing
Having a newer website in Google's eyes comes with inherent challenges for Search marketing, one such challenge is that organic rankings are essentially non-existent to start.
This was true for GoodLight Candles and, on top of that, they recently transferred their website to a new domain which further negatively impacted their rankings on Google. 
The goal with GoodLight was to increase site traffic and organic search rankings while increasing impressions for their target (and related) keywords, and to boost sales.
GOAT Interactive came to the quick conclusion based on a competitive analysis that GoodLight's goals would be achieved via long-term SEO and content marketing strategies.
GOAT implemented both short & long-tail keyword research and content optimizations, as well as technical SEO implementations. While waiting for those results to ramp up, GOAT created unique, highly targeted blog posts and focused on acquiring external links.
When we say SEO is a long-term strategy, we mean it.
From month 4 to month 5, organic traffic increased 40.81% and direct traffic increased by an incredible 94.88%!
In addition to those amazing traffic results, the eCommerce conversion rate increased 22.28%, transactions increased 79.20%, and GoodLight's revenue skyrocketed by 84.38%.
Following those results, each month continued to surpass the previous and keyword rankings held steady.
Would You Like More Website Traffic & Sales?
We love to talk shop. Let's set up a time to discuss how we can get your company to the top of Google. Someone is going to be there, why not you?